De ZSAcademy is de sporttak van stichting ZSAlliance Hiphopcypher. Omdat binnen de hiphop cultuur niet iedereen in de studio achter de drumpads zit, aan het rappen of Deejay is, zijn we met sport activiteiten als dans en voetbal begonnen. Met verschillende projecten brengt de ZSAcademy sporters van verschillende komaf bij elkaar. De stichting moedigt hierbij de jeugd aan om te gaan sporten en draagt zo bij aan een gezonde en vitale gemeenschap.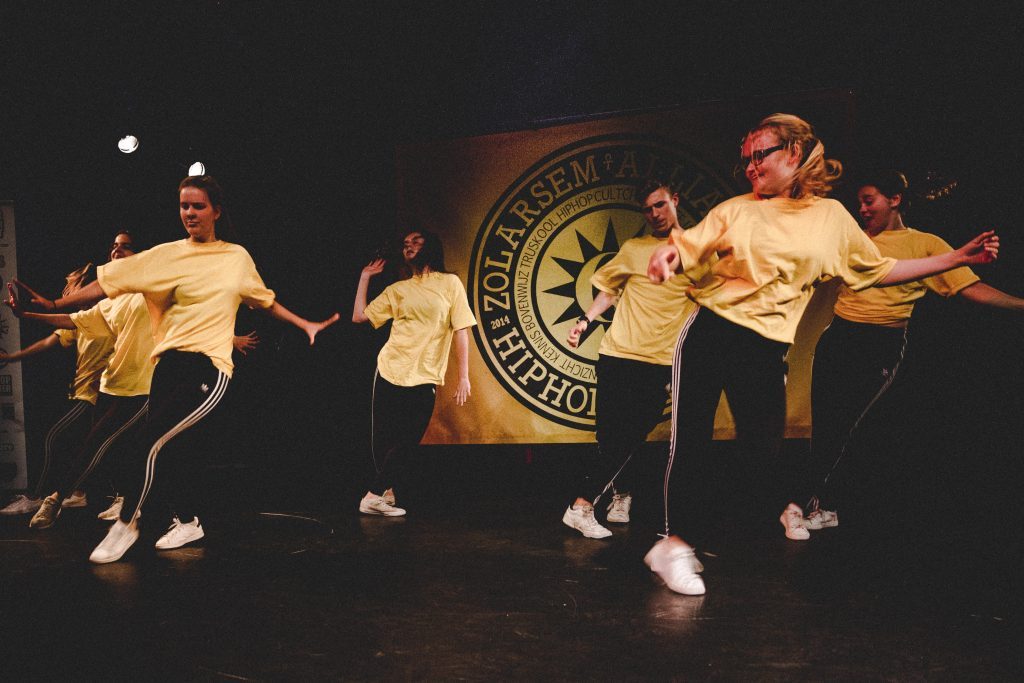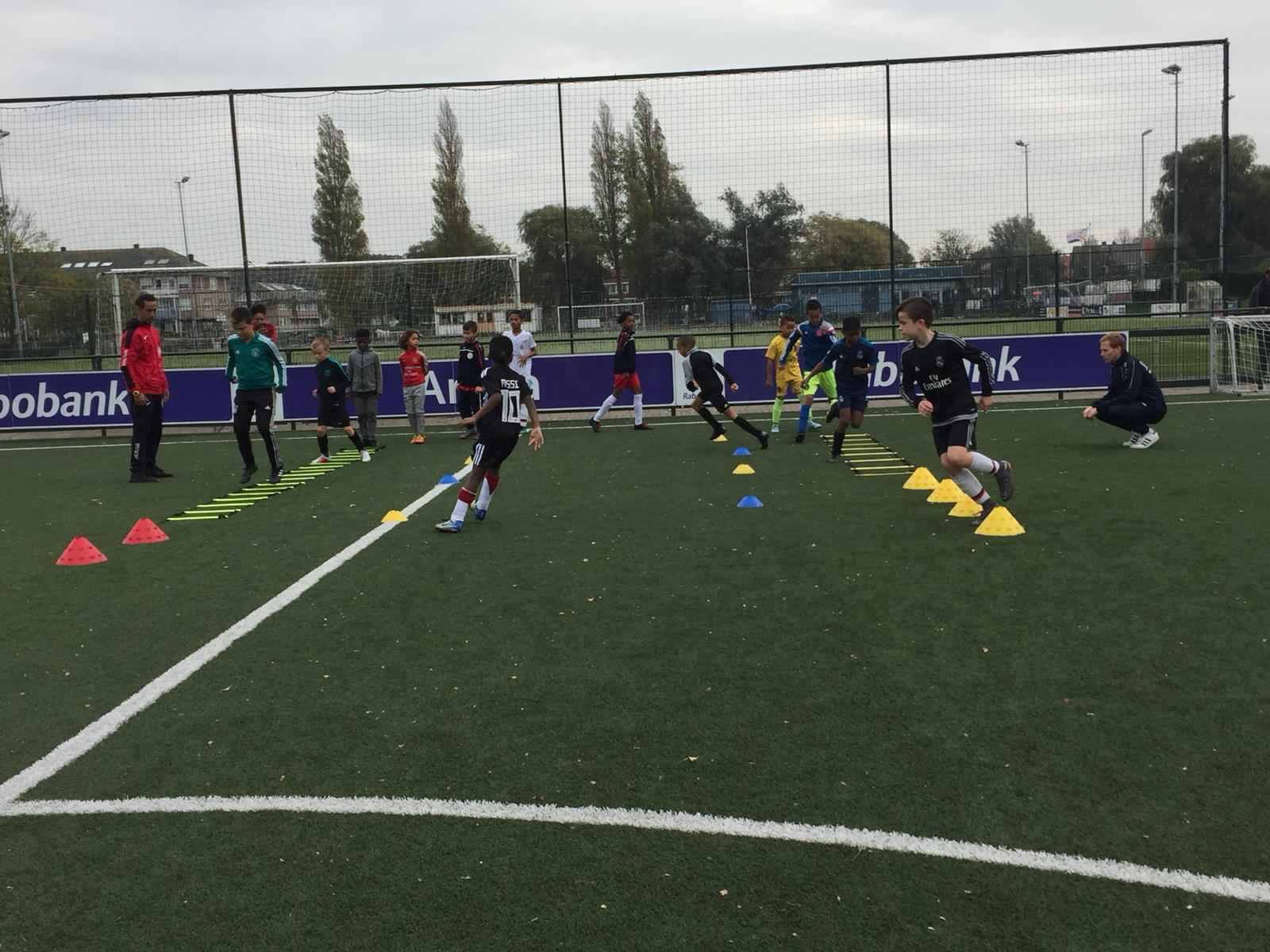 Binnen de hiphop cultuur in de VS staan Basketball, Baseball en American football centraal. In de Nederlandse hiphop scene, binnen de urban community, is op dit moment voetbal de favoriete sport. De voetbal -en rapwereld onderhouden nauwe banden. In het hedendaagse voetbal zijn veel jonge jongens bezig met voetbal en muziek tegelijkertijd. Zij worden in de ontwikkeling van deze creatieve uitingen volledig door ons ondersteund.
With your donation, we can help a lot of childeren.