Tijdens deze les maken de deelnemers kennis met de eenvoudige, gezonde en lekkere manier van koken die Stichting ZSAlliance nastreeft.
Tijdens de lessen behandelen wij verschillende thema's zoals ontbijt, smoothies, salades, lunch en diner. Naast het aanleren van de bereidingstechniek worden de kinderen bewust gemaakt dat gezond eten nog veel lekkerder is! 
Leeftijd:  12 t/m 16 jaar
Wanneer: Elke zaterdag van 16:00 tot 18:00
Locatie:  Jongeren Centrum 'BAAZ' Parkrijklaan 121E Assendelft
Wilt u een proefles komen volgen? U kunt zich op de vervolgpagina ook aanmelden voor deze workshop.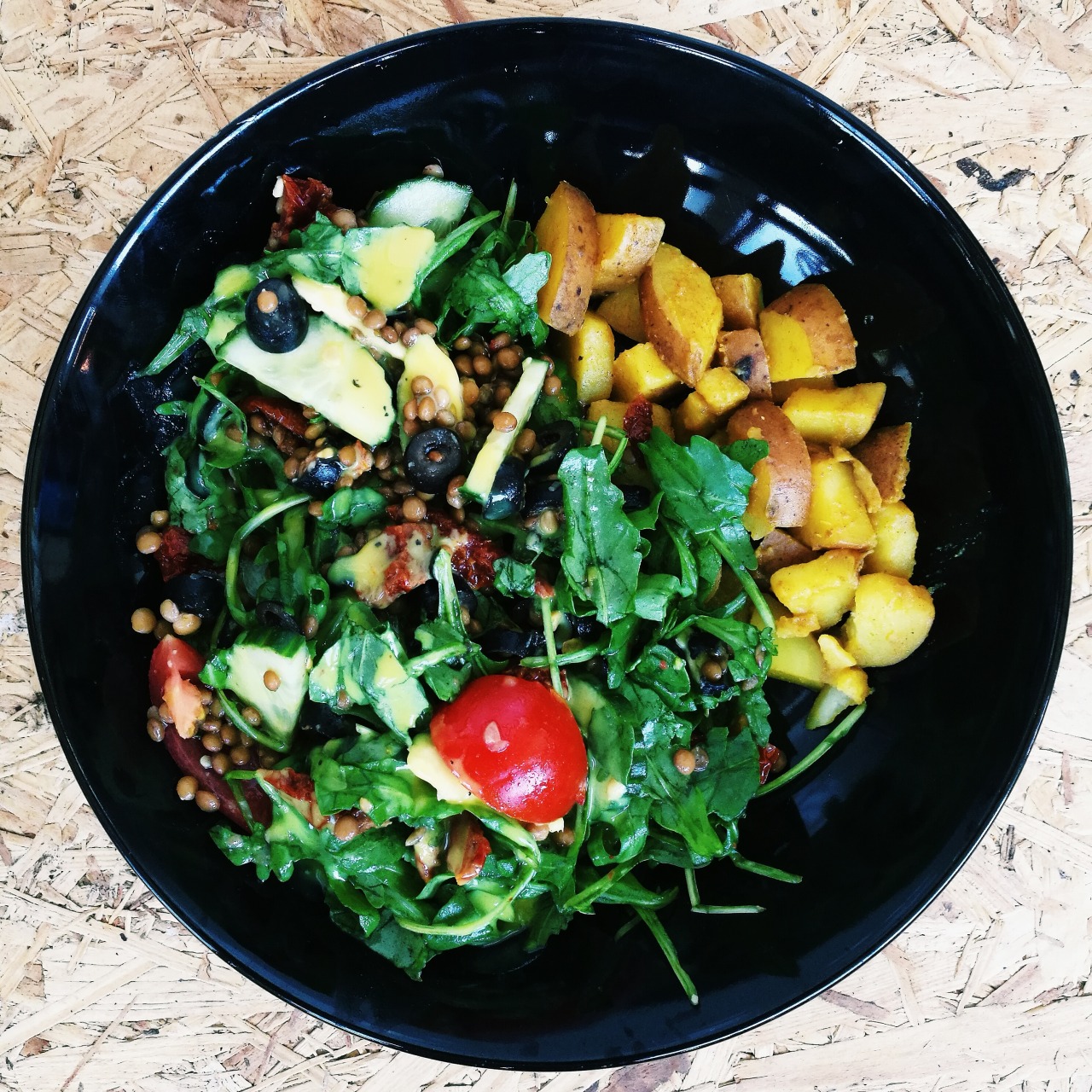 With your donation, we can help a lot of childeren.